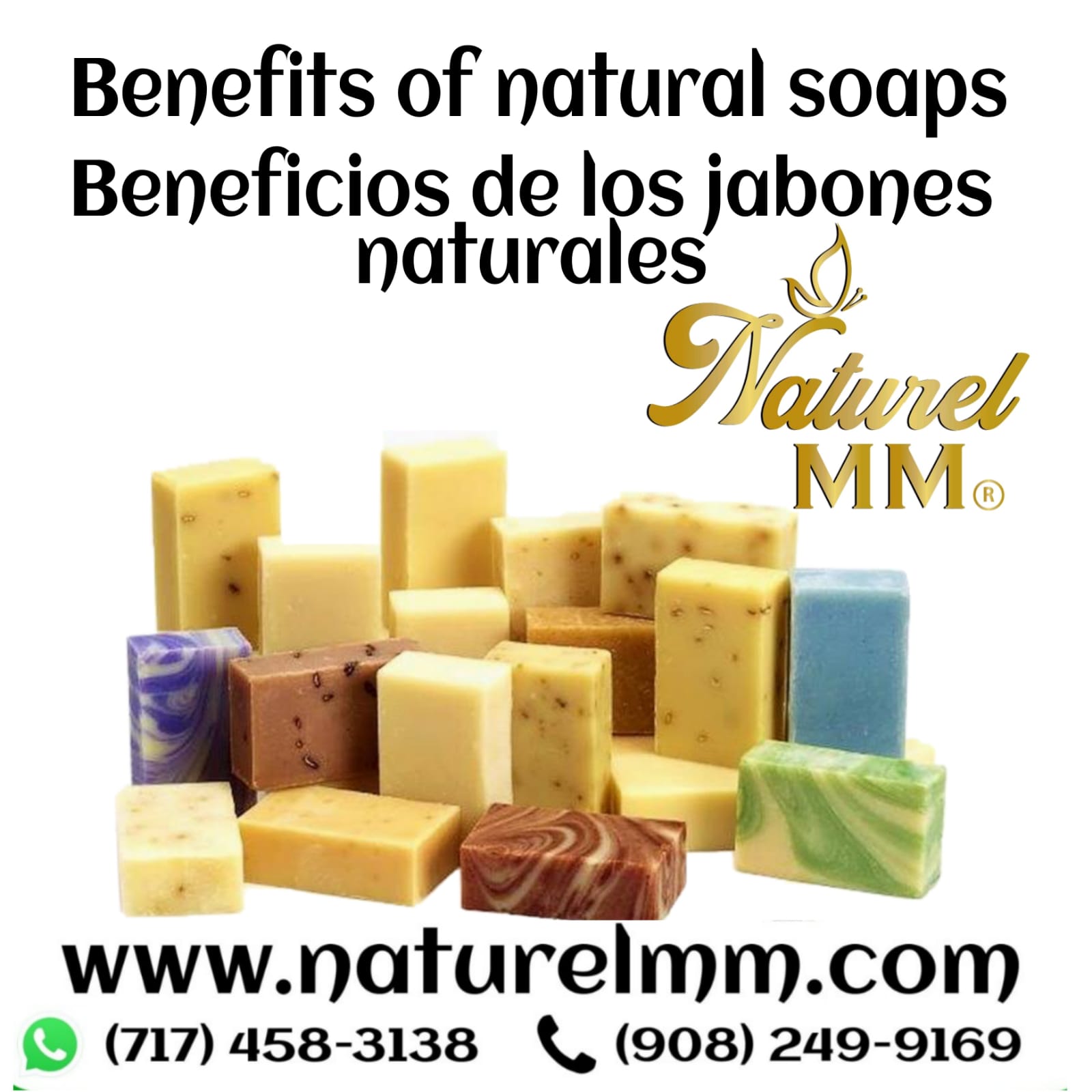 Do you want to know why handmade soap is better? If you like nature, to take care of the environment and you are concerned about your health so you want to limit the amount of synthetic chemicals in your body, then this information is for you.
If we go deeper into the subject and investigate, you will see that we are influenced by some substances present in the hygiene and hygiene products that we use daily. Synthetic compounds such as parabens, perfumes, phthalates, triclosan and a very long list of substances that enter our body. Many of these additives are, for example, endocrine disruptors, which is damaging your body when absorbed.
It is important to mention that the ingredients of an industrial soap have nothing to do with the ingredients of an artisan or hand made soap like the ones we make in Naturel MM. By testing the benefits that its natural ingredients can give you, without artificial chemicals or detergents or allergens that can harm your body.
Handmade and natural soap is an excellent option, not only beneficial for your skin, but also for nature since it is an ecological product, without the use of plastics and biodegradable. Because for us the most important thing is health and the environment.

Our artisan soaps are natural, ecological and health-friendly cosmetic products.