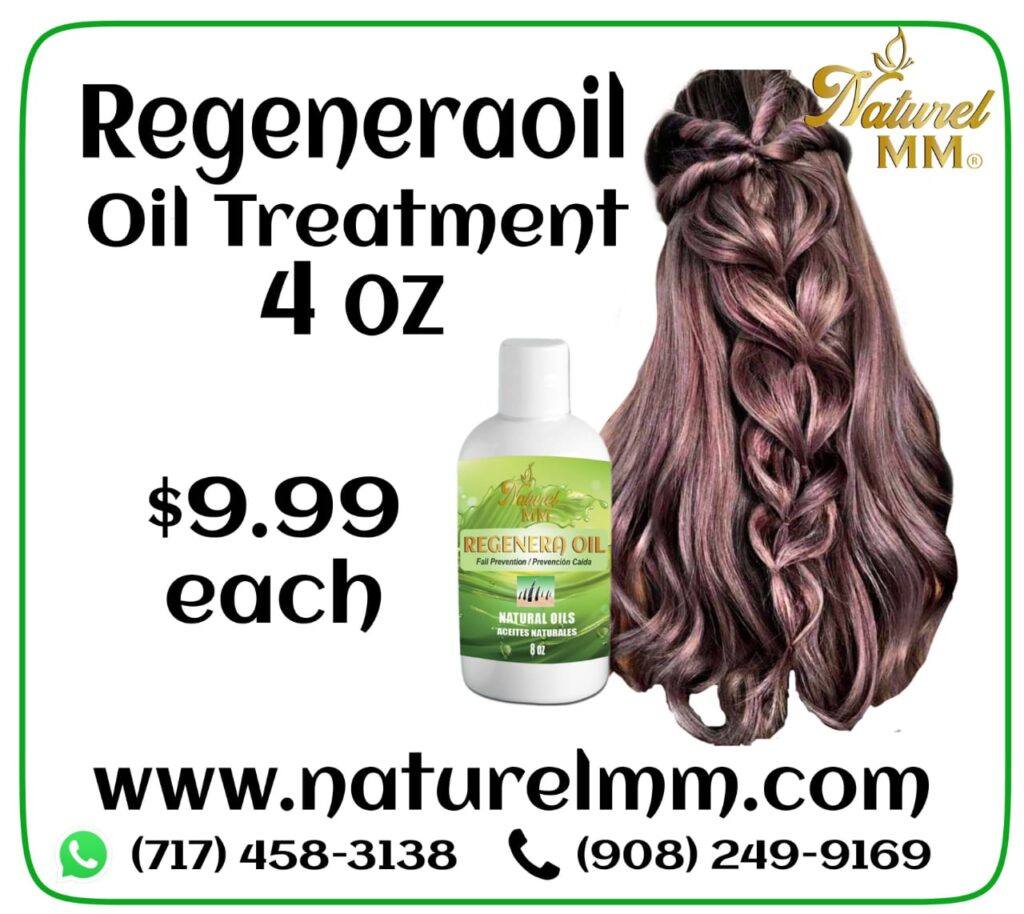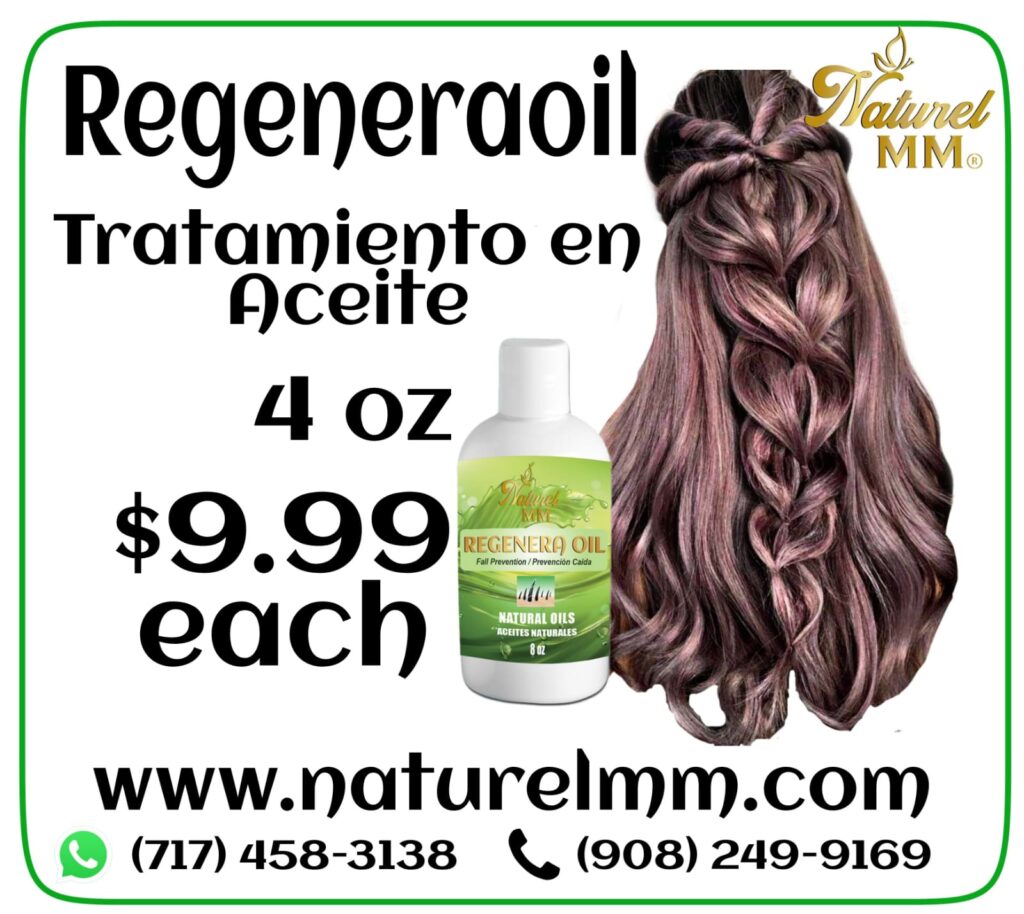 We all like to have shiny and healthy hair as it gives your personal image an impressive change. However, no matter how hard you try to grow it overnight, it is a fact that hair grows 1-1.5 centimeters a month. However, with proper care, you can 'speed up' the process, making it grow strong and healthy, and not break down along the way.
Healthy hair allows faster growth.
Here are some tips for you to try them and check out the difference.
Some remedies are to be consumed, while others are applied topically to the scalp.
Green tea
This infusion has many health benefits. One of them is that it provides nutrients to the hair to make it grow quickly and helps prevent hair loss. Drinking a cup of green tea every morning for a month will give you energy to start your day and will help your hair look beautiful and healthy.
Egg
Eating eggs gives you the proteins you need, but you can also make an egg mask for your hair. How? Beat 1 egg, add a banana, stir until a homogeneous mixture is left, apply it on your hair and leave it on for 20 minutes. Rinse with your regular shampoo and apply a conditioner.
Regeneraoil
This great blend of essential oils will help you with the care and growth of your hair easier and faster. Giving you everything you need to give it a shine and strength.
It is a simple treatment to use and very useful and effective when talking about healthy growth.
It is very easy to apply and you can find it on our page www.naturelmm.com